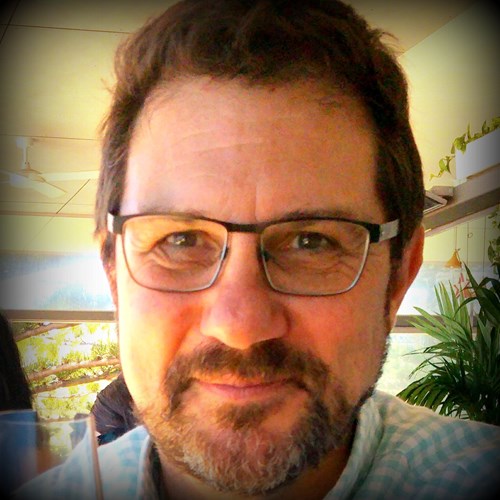 Presbytery Minister: Ministry Wellbeing
Rev. Graham Perry serves as Presbytery Minister: Ministry Wellbeing for the Sydney Central Coast Presbytery. This role includes responsibility for oversight, resourcing and support of ministers and pastors on behalf of the PRC; strategic planning and other in the Presbytery; and linking Presbytery with the wider church invarious ways. Graham also supports and resources candidates through the Ministry Committee, and works alongside the Presbytery Development Officer and other leaders in strategic planning and mission resourcing.
Graham is passionate about a Uniting Church ministry equipped to be the best servants of Christ they can be in this changing time, and excited about bringing the Uniting Church's special gifts to the Australian Christian landscape and wider community.
PHONE | 0404 089 321
AVAILABILITY | Sunday-Thursday 8:30AM – 5:30PM with variations and exceptions
Ministry Matters